Hole 1 - 'Home Wood'
Par 4
Stroke Index 12
Ladies Stroke Index 17
This short par 4 offers the challenge of going for the green, or playing percentage golf. To reach the green, the trees on the right of the fairway must be cleared. The safer option is to play up the lefthand side then pitch on to the green, avoiding the perils of the sand shelf.
Yards: 287
Yards: 265
Yards: 237
​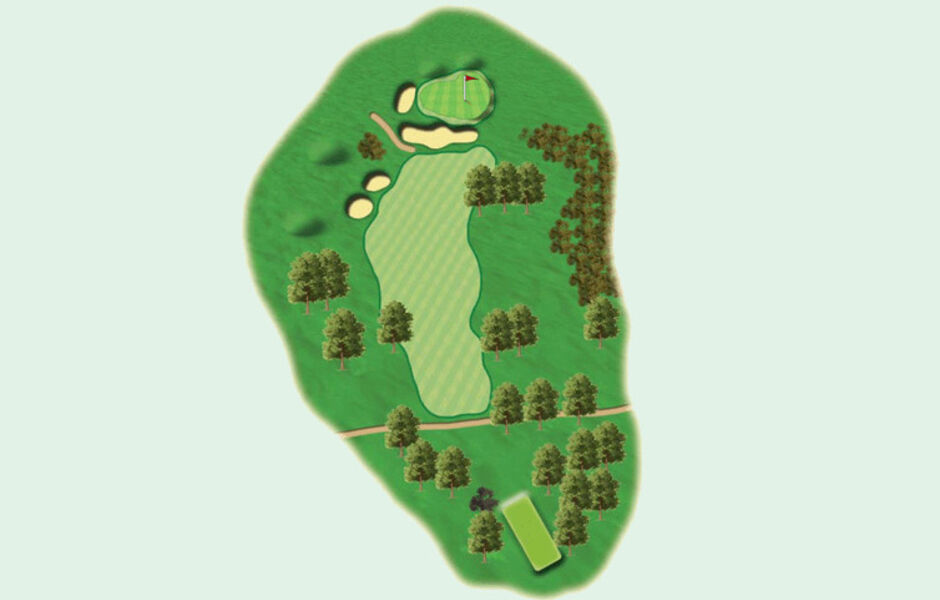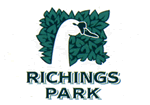 Created by intelligentgolf version 10.1.2
CONGU® is Copyright Council of National Golf Unions.