Hole 17 - 'The Ice House'
Par 5
Stroke Index 13
​Ladies Stroke Index 3
The drive needs to be to the left and just past the bunker to offer you two choices. Either attack the green by playing across the lake, or play to the apex of the "dogleg" before pitching onto the green, yet another risk and reward hole.
Yards: 547
Yards: 513
Yards: 479
​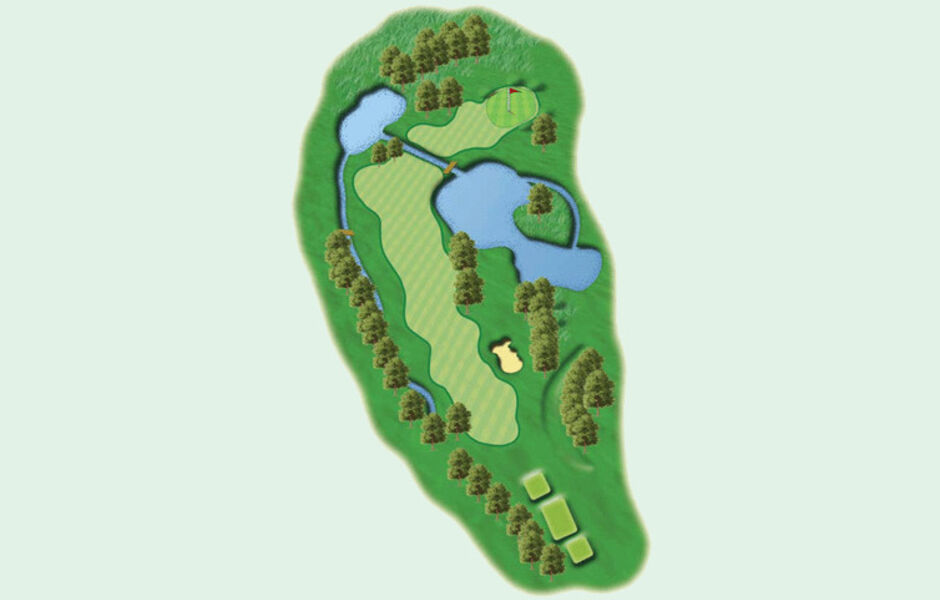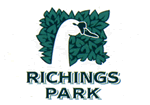 Created by intelligentgolf version 10.1.2
CONGU® is Copyright Council of National Golf Unions.