Hole 18 - 'Withy Brook'
Par 4
Stroke Index 9
​Ladies Stroke Index 6
What a beautiful finishing hole. A well struck tee shot is required to allow you to attack the green. Anything mishit will be punished and require a lay up short of the Withy Brook. An accurate approach shot is needed on this challenging green which is set back in a small forest of trees.
Yards: 402
Yards: 380
Yards: 360
​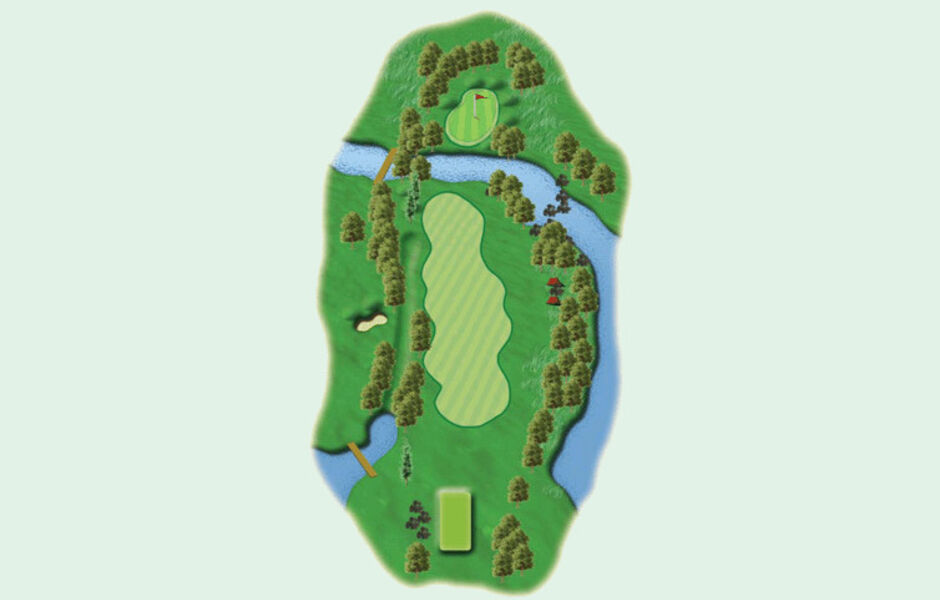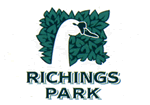 Created by intelligentgolf version 10.1.2
CONGU® is Copyright Council of National Golf Unions.