Hole 16 - 'Rushes'
Par 4
Stroke Index 5
​Ladies Stroke Index 8
Trouble from the tee again, with dense woodland to the left and the lake on the right. The hole then "doglegs" slightly to the left around a bunker that is also in play off the tee.
Yards: 431
Yards: 392
Yards: 337
​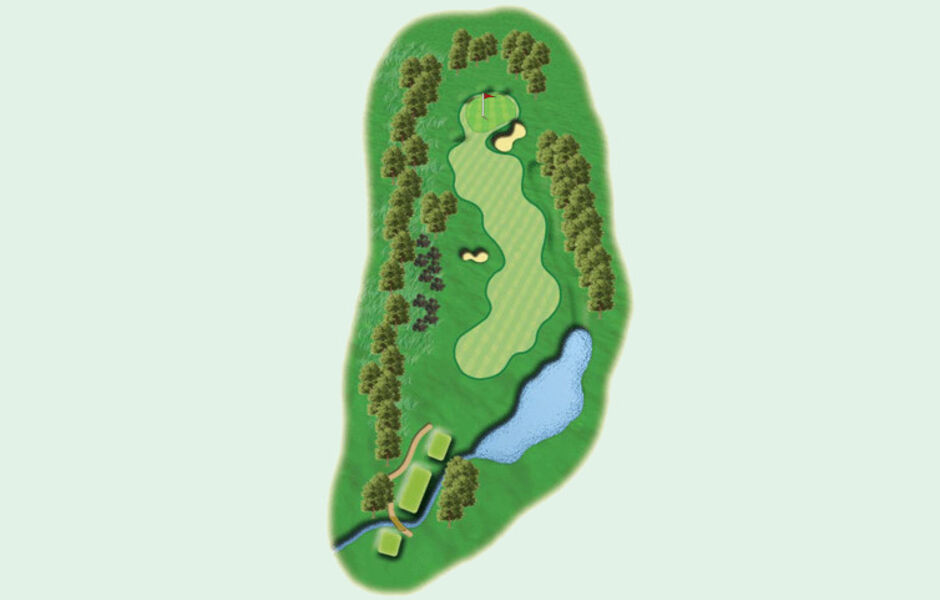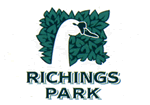 Created by intelligentgolf version 10.1.2
CONGU® is Copyright Council of National Golf Unions.