Hole 2 - 'Partridge Way'
Par 3
Stroke Index 8
Ladies Stroke Index 12
The golf course now takes on a distinct links feel. This is a tricky hole having a smaller green that is well protected by bunkers on both the left and the right hand sides.
Yards: 199
Yards: 188
Yards: 158
​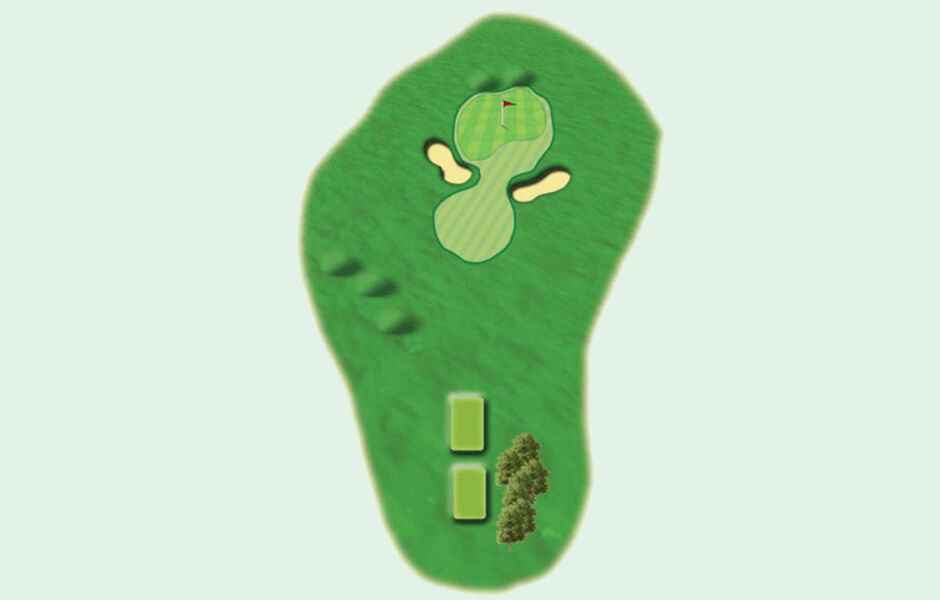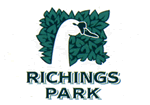 Created by intelligentgolf version 10.1.2
CONGU® is Copyright Council of National Golf Unions.