Hole 3 - 'Langley Walk'
Par 5
Stroke Index 6
​Ladies Stroke Index 7
A double "dogleg" where position on the fairway is key. Bunkers and punishing rough will catch the errant shot and the prevailing wind will often be a factor. In summer and with wind behind you there is a chance of reaching the green in two shots.
Yards: 545
Yards: 534
Yards: 490
​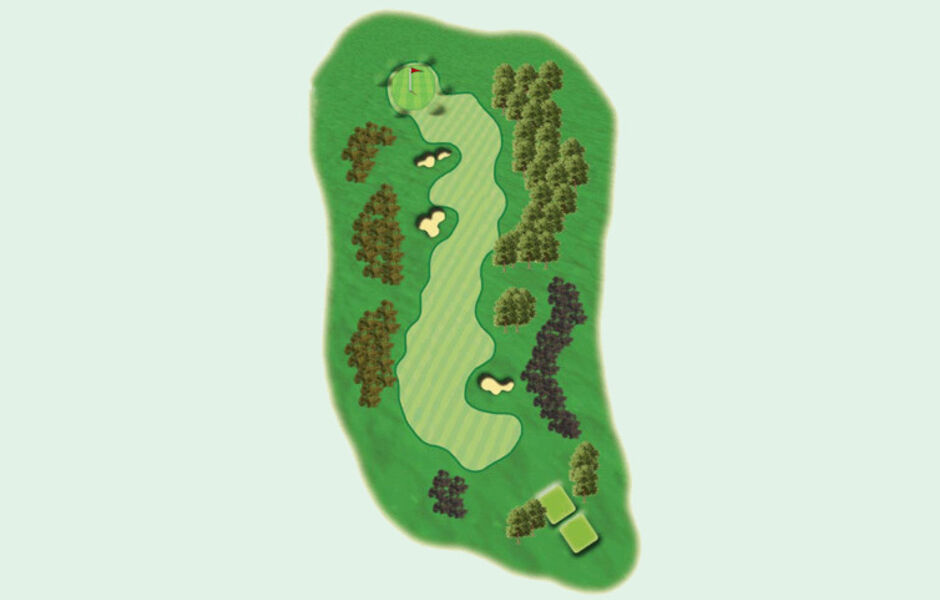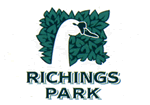 Created by intelligentgolf version 10.1.2
CONGU® is Copyright Council of National Golf Unions.