Hole 4 - 'Skylark bend'
Par 4
Stroke Index 18
​Ladies Stroke Index 13
The cross bunker and heavy rough to the left of the fairway make a good position from the tee essential. Follow this by a short approach shot to another well guarded green.
Yards: 345
Yards: 335
Yards: 300
​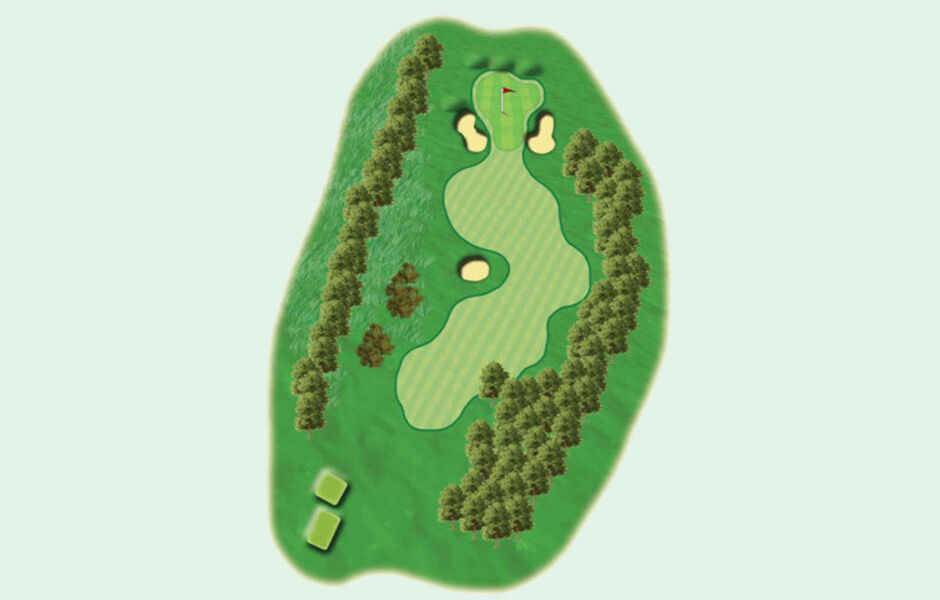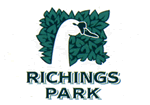 Created by intelligentgolf version 10.1.2
CONGU® is Copyright Council of National Golf Unions.