Hole 12 - 'The Swannery'
Par 4
Stroke Index 17
​Ladies Stroke Index 10
A short Par 4 but with no shortage of hazards. Care must be taken to avoid the large cross bunker before playing a well placed approach shot to a green guarded by 4 strategically placed bunkers.
Yards: 328
Yards: 318
Yards: 294
​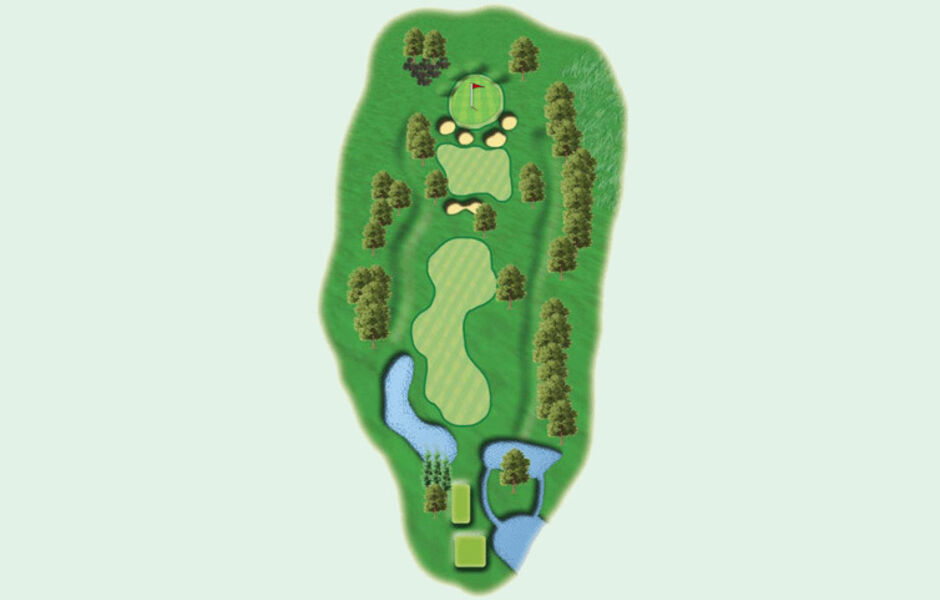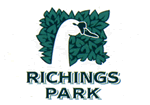 Created by intelligentgolf version 10.1.2
CONGU® is Copyright Council of National Golf Unions.