Hole 15 - 'Lime Walk'
Par 4
Stroke Index 1
​Ladies Stroke Index 1
Another excellent Par 4 with lakes on either side of the fairway makes it particularly important to find the fairway off the tee. The approach shot is then played to small green nestling in mature woodland.
Yards: 420
Yards: 391
Yards: 391
​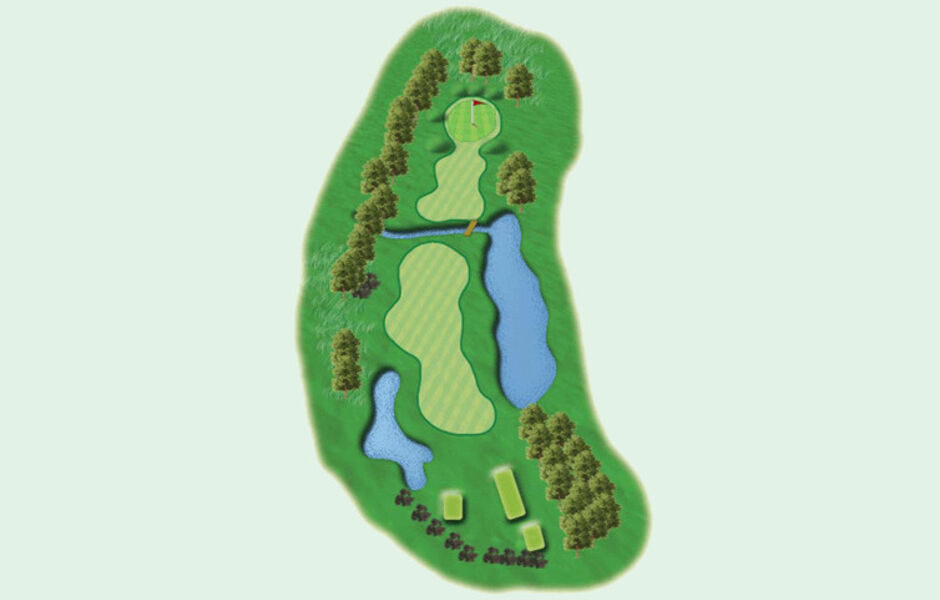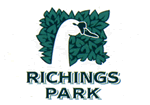 Created by intelligentgolf version 10.1.2
CONGU® is Copyright Council of National Golf Unions.