Hole 13 - 'Pheasants'
Par 4
Stroke Index 7
​Ladies Stroke Index 9
A slight respite from the bunkers on this hole. The tee shot should favour the right half of the fairway which will then leave a straightforward approach to a slightly elevated and tricky green.
Yards: 356
Yards: 344
Yards: 323
​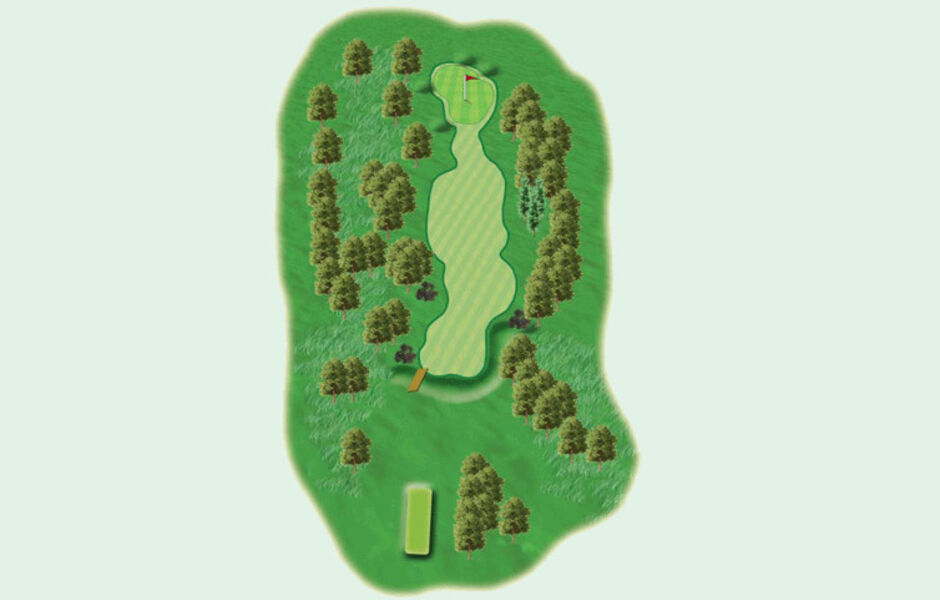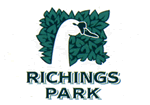 Created by intelligentgolf version 10.1.2
CONGU® is Copyright Council of National Golf Unions.