Hole 5 - 'The Old Gate'
Par 4
Stroke Index 10
​Ladies Stroke Index 11
You will need to drive down the right side of the fairway to avoid the bunker that has been perfectly placed on the left hand side to ensnare your tee shot. You will then find that this sloping green is well guarded by bunkers.
Yards: 335
Yards: 322
Yards: 289
​​ ​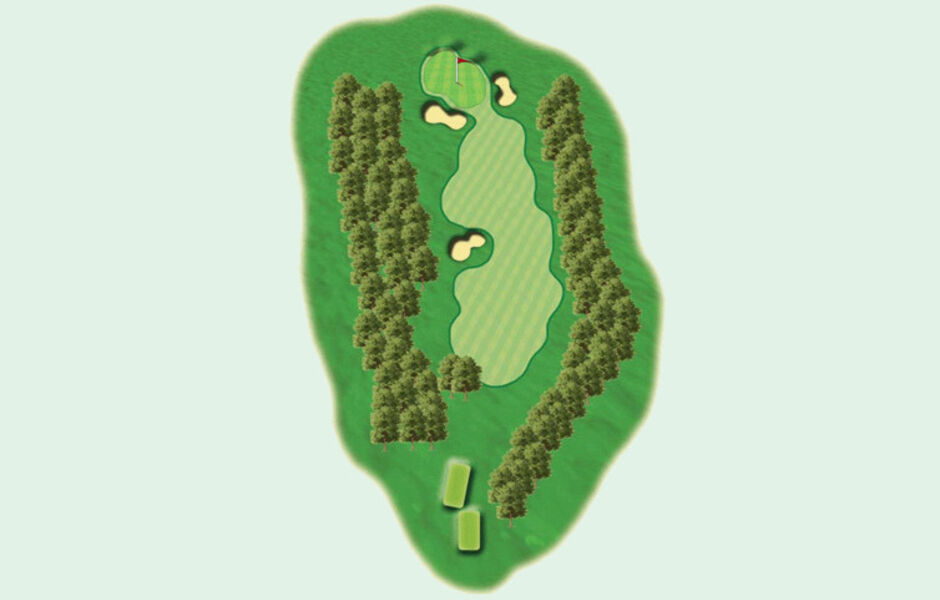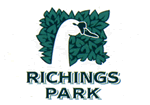 Created by intelligentgolf version 10.1.2
CONGU® is Copyright Council of National Golf Unions.