Hole 8 - 'Foxes Covet'
Par 4
Stroke Index 14
Ladies Stroke Index 15
Aim for the left half of the fairway to leave a good line into the pin. Finding the putting surface on this green is vital because of the lake surrounding the back of the hole.
Yards: 340
Yards: 284
Yards: 257
​​​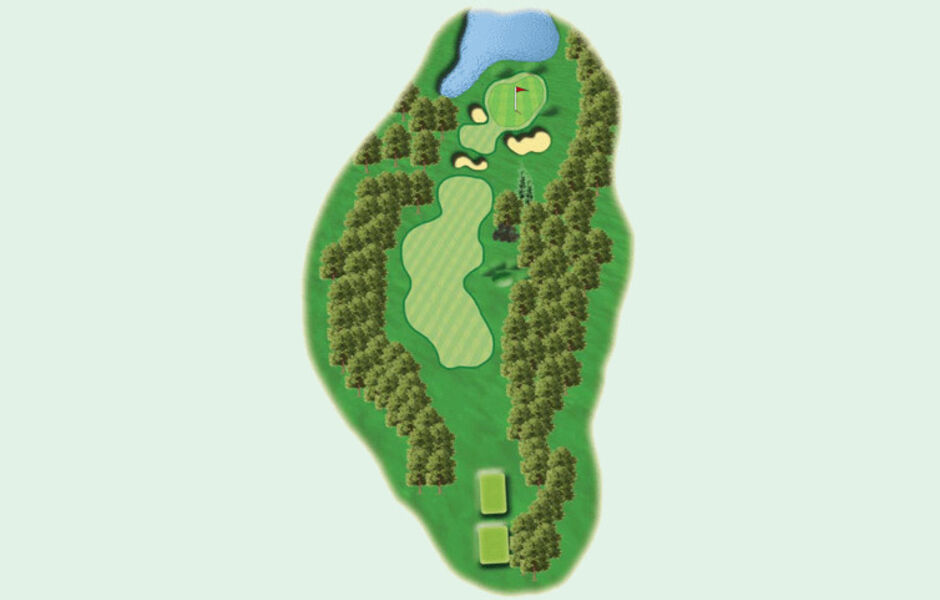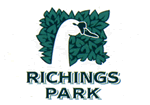 Created by intelligentgolf version 10.1.2
CONGU® is Copyright Council of National Golf Unions.